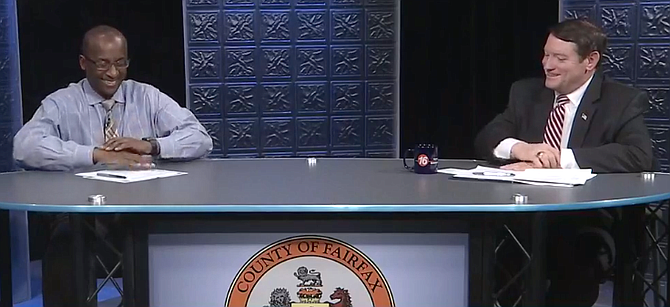 Supervisor Pat Herrity (R-Springfield) was joined by County Executive Bryan Hill recently, answering questions about the County's response to the epidemic, how it may affect the FY 2021 budget, and encouraged residents to find a safe way to spend some time outside.
"I was the sole vote against advertising the tax rate increase and I am even more convinced that this is not the time to increase the tax burden on our residents," said Herrity "The world has changed, and we need to be doing what our businesses and residents are having to do, and balance our spending with our available resources – to focus on needs, not wants."
Supervisor Herrity's office will continue to provide constituent services throughout the pandemic. Constituents who need help are encouraged to contact the Supervisor's office by calling 703-451-8873 or emailing springfield@fairfaxcounty.gov.