Sat

Sun

Mon

Tue

Wed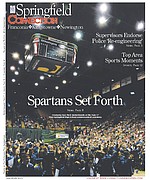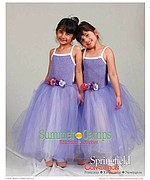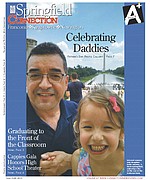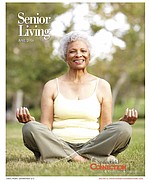 More Stories

A fireworks display will once again be the highlight of a Fourth of July weekend evening program at the Workhouse Arts Center in Lorton.
Former police officer released five days after sentencing for killing John Geer
Former Fairfax County Police Officer Adam Torres walked free this morning.

On their graduation day, West Springfield High School teacher Mike Mukai spoke to the Class of 2016 about wishes.
More than 400 Edison High School Class of 2016 members receive diplomas.