Sun

Mon

Tue

Wed

Thu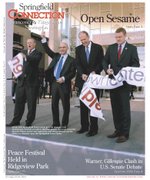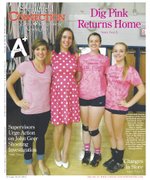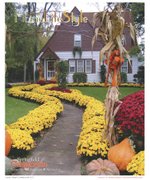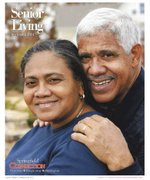 More Stories
Hundreds participate in Northern Virginia Senior Olympics.
Whack! Smack! These were the constant sounds going back and forth during the pickleball finals at the Thomas Jefferson Community Center in Arlington. The pickleball games were part of the Northern Virginia Senior Olympics taking place at several venues throughout the region.
Vocal musicians from 14 Fairfax County public schools have been named to the Virginia Honors Choir for 2014. This select choir is open only to the top 125 singers from around the Commonwealth of Virginia, and is the highest honor a choir student can attain during his or her high school career.

The 85-year-old Sydenstricker Schoolhouse has a new lease on life. Long looked after by the Upper Pohick Community League, the outdated building that lacks running water, bathrooms or a modern heating and cooling system now has a dedicated, separate organization to oversee renovation fundraising.
In 2007, a member of my family was nearly killed by a driver who failed to yield on green turning left from Old Keene Mill Road onto Huntsman Boulevard. The driver then claimed to be on Government business at the time and with the help of a Government insurance company seemed to avoid much personal inconvenience despite having caused a terrible accident.
T.C. Williams wins shootout against Lee, 40-38.
T.C. Williams quarterback Darius Holland accounted for five touchdowns against Lee on Oct. 18.