Fri

Sat

Sun

Mon

Tue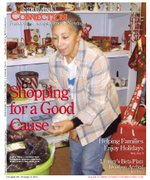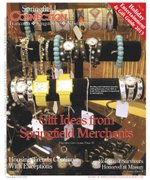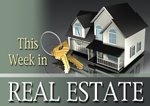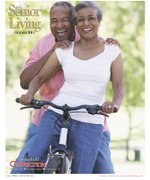 More Stories

On Friday, Nov. 22, residents and staff at Greenspring participated in the retirement community's 11th Annual Turkey Trot, raising money to provide Thanksgiving turkeys to area families in need.
Metropolitan School of the Arts (MSA) of Alexandria and Lorton, Va. will host A New Year's Eve State of Mind Benefit Gala on Tues., Dec. 31 from 8 p.m. to 12:30 a.m. at the Waterford at Springfield at 6715 Commerce Street, Springfield.
Lake Braddock boys finish second, girls third.
West Springfield senior Caroline Alcorta set a meet record with a time of 17:13.

Sequester looms large over revenues across Northern Virginia.
Sales tax revenues are down across Northern Virginia, leading to concerns that balancing the books for the coming fiscal year could be even more of a challenge for budget officials and elected officials in the coming months.
What's new in Springfield.