Wed

Thu

Fri

Sat

Sun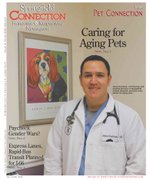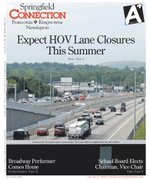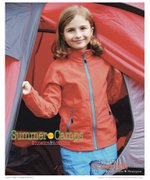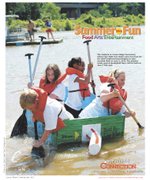 More Stories
Q&A: Sharpshooting guard fan of Minnesota Vikings, Twins.
West Springfield graduate Amy Berglund finished second on the West Springfield all-time scoring list.

Hometown entrepreneur set to open business in Fairfax.
Baher Elgibali, 31, of Kingstowne, is no stranger to stress, having worked in real estate and construction for almost 10 years. A former real estate specialist at Debbie Dogrul Associates - a Fairfax real estate company - Elgibali learned about the extreme sides of stress and found that massage was a way to relieve it.
Trend is more prominent in wealthier areas.
When Lola Arce de Quintela first moved to Oakton 20 years ago, she noticed something about the way men and women arranged their professional careers around their family lives in Northern Virginia. Men took high-powered jobs with large paychecks, while women often dropped out of the workforce to take care of growing families. If women had full-time jobs, she says, they would often select positions that were not as demanding so they could focus their time and attention on their children while husbands and fathers pulled in six-figure salaries.
Free concert on Saturday, July 26 at Westwood Baptist Church in Springfield.
Broadway actress and singer Jeri Sager will offer a free concert to the public on Saturday, July 26 at 7 p.m. at Westwood Baptist Church as part of the celebration of that church's 50th year.
The American Legion Department of Virginia held its 96th annual convention July 10-July 13 in Herndon. During the event, representatives from the department presented a variety of awards including those for leadership and service.