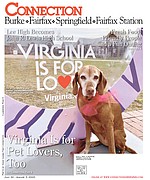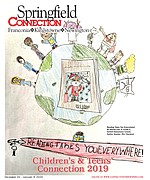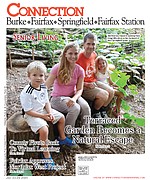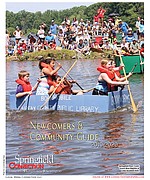 More Stories
We need more equitable admissions practices in what are called "Governor's Schools."
The prohibition of marijuana in America has clearly failed.

Lawmakers to slash the state budget and consider criminal-justice reforms.
The threadbare Franklin and Armfield office on Duke Street stands at the crossroads between racial injustice and economic crisis. It's a ramshackle building now, but it was once the headquarters for the largest domestic slave trading firm in the United States, present at the creation of the systemic racism that plagues Virginia cops and courts. It's also the city's latest acquisition, and the state budget was to include $2.5 million to help transform it into the Freedom House Museum. But then the pandemic hit, and the governor hit the pause button on that line item as well as all the other spending priorities of the new Democratic majorities in the House and Senate.

Superintendent sought Board consensus.
Members of the Fairfax County School Board reached a consensus during its July 21 Work Session and accepted Superintendent Scott Brabrand's recommendation to begin the 2020-21 school year 100 percent virtually.

Springfield backyard brings batches of beans, cucumbers and science lessons.
Garden Classroom