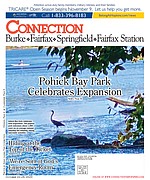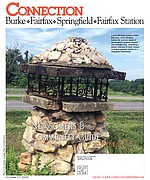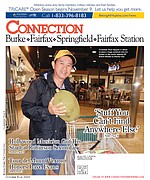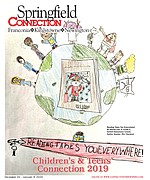 More Stories

Historic fire truck got its start in Burke
Fire Truck
The 2020 General Assembly Special Session, which first convened on Aug. 18, recessed at 7:15 p.m. Oct. 16.
Voting is a fundamental American right and the basis of our democracy.
Regarding this 2020 election… never mind that President Trump took children away from their parents at our southern border.
The impact of COVID-19 has deepened the economic hardship for residents in the DMV area.