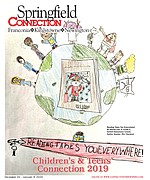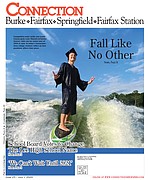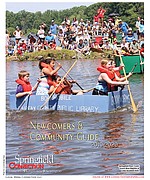 More Stories

Low risk campgrounds open.
Though making safe vacation choices during the Covid-19 pandemic is challenging, area parks are ready to welcome vacationers with fresh air and de-stressing camping opportunities.
What are the young people doing in pandemic time?
During the months of isolation, many young adults have altered their lifestyles and picked up new hobbies.
In the past few weeks, many people, especially African Americans, have had to reconcile what they have seen in witnessing the murder of George Floyd and that of their own experience. I am no exception.
Virginia Senate Democratic Caucus Police Reform and Criminal Justice Equity Plan
The deaths of George Floyd, Ahmaud Arbery, and Breonna Taylor has awoken Americans and Virginians to long standing problems in policing in America.