Tue

Wed

Thu

Fri

Sat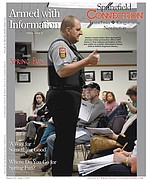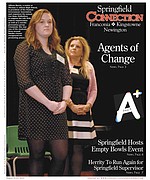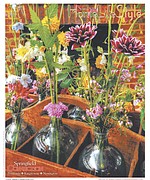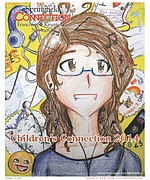 More Stories
Education, Superintendent salary, retirement dominate heated debate.
Fairfax County Executive Ed Long and Supervisor Pat Herrity (R-Springfield) met with Springfield residents at the lobby of the West Springfield District Police Station on Wednesday, March 18 to discuss the county's proposed budget. About 25 people gathered at the impromptu meeting place due to a scheduling conflict with another group for the meeting room.

Among intimate partner homicides in Fairfax County in 2009 and 2010, firearms were the fatal weapon 60 percent of the time, nearly double the next closest implement: knives. Fairfax County domestic violence coordinator Sandra Bromley shared this and further information at an information forum on gun use in domestic violence and suicide held at Pohick Library on March 22.

Students from across the county recognized at 60th Annual Fairfax County Regional Science And Engineering Fair.
High school students from Fairfax County schools attended the annual regional science fair held at Robinson Secondary School in Fairfax, March 20-22, to compete for prizes and recognition.
Letter to the Editor:
We are a community that values education. We're known nationwide for our world-class education system. And for good reason: with outstanding teachers, motivated students, and active leadership, we have every right to take pride in the top-tier education that our community has asked for.

Supervisor Pat Herrity (R-Springfield) chose to align himself with the luck of the Irish, using his annual St. Patrick's Day get together at the Springfield Golf and Country Club to announce his bid to seek re-election to represent the Springfield District.