Fri

Sat

Sun

Mon

Tue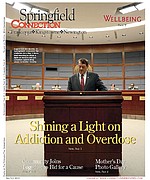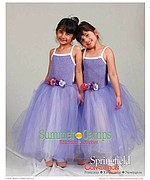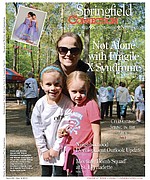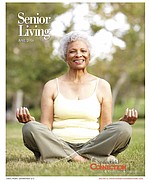 More Stories
Stephanie Shimp, who teaches social studies at West Springfield High School, is one of two teachers in Virginia named a state winner in the Patricia Behring Teacher of the Year competition, sponsored by National History Day.
To the Editor
The April 21-27, 2016 edition included an article discussing the Supervisors' approval of a 4-cent tax increase as part of an overall budget. T
The Bonefish Grille parking lot area has been approved by the Lee District land use committee and Fairfax County planning commission for construction of several new mixed use structures: Ground level would be retail with residential above.

On Friday, April 22, a group of second- and seventh-grade students gathered in the gym at St. Bernadette School in Springfield to hear from guest speakers Christopher Bonneau and Chris Pares, who are explosive ordinance disposal technicians at Joint Base Andrews.

Jimi Grande of Fairfax Station may never get to teach his ten-year-old son Jimmo to throw a baseball. Jimmo was born with effects from an inherited genetic mutation called Fragile X that can cause moderate to severe mental impairment and learning disabilities, and is linked to autism spectrum disorder.