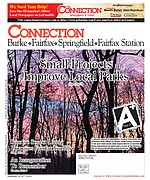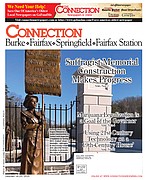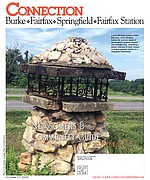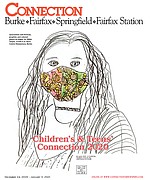 More Stories
Del. Patrick Hope (D-47), who chairs the House Public Safety Committee, said after gun safety bills passed subcommittee today, that on Friday the full committee will be taking up legislation to continue to prevent gun violence.
Ken Wood, Vice President of Home Instead Senior Care and long time Chamber member, passed away peacefully on Jan. 8, at the age of 43, in his home surrounded by his family.
…don't exactly go together like milk and cookies.
Since 1970, blood donors have been recognized in the month of January during National Blood Donor Month.

IT and supply problems worry residents.
"I want to assure you that everyone who wants to be vaccinated will be," said Jeffrey McKay, Chairman, Fairfax County Board of Supervisors.