Wed

Thu

Fri

Sat

Sun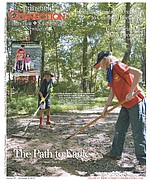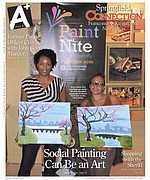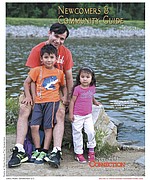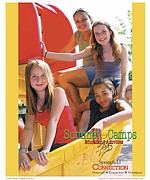 More Stories

In exchange for rehabilitating the property, the curator gains use of the property and pays no rent.
The Virginia General Assembly enacted legislation in January 2011 to ensure that local jurisdictions establish a Resident Curator Project.

Supervisor Jeff McKay (D-Lee) reflects on must-visit places in his district.
Dear Lee District Newcomer: Welcome to Fairfax County and Lee District. I am very pleased to meet you and I'm sure you won't be a newcomer for long. Lee District is a friendly place, filled with a mix of longtime residents and those who've come here from somewhere else.
In July, 2015, 217 Springfield homes sold between $1,119,000-$174,900.
Springfield Home Sales: July, 2015
Justin Kim never planned to be a model. The 23-year-old Springfield native's parents encouraged him to pursue law or medicine. While studying law and society at George Mason University, Kim thought he might find a career with an agency like the FBI or criminal courts.
Bruins were blown out by Westfield in 2014 region semis.
Kyle Edwards enters his second season as Lake Braddock's starting quarterback.