Sun

Mon

Tue

Wed

Thu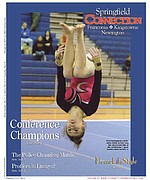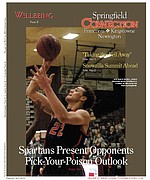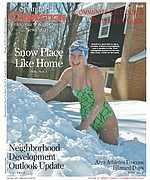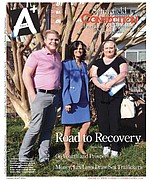 More Stories

They're all gone. As of August 2015, there were still 55 residents with mental or physical disabilities receiving services at the state-owned and operated Northern Virginia Training Center on Braddock Road.
To the Editor
I am a student at Lake Braddock Secondary School and was displeased by homeowners in my community who failed to remove their cars from the streets knowing that plows would be coming through or shovel their sidewalks.

Sophomore Levine, freshman Dotson finish 1-2 in all-around.
The West Springfield gymnastics team won the Conference 7 championship.
In 2015, 1,822 Springfield homes sold between $1,176,000-$157,000.
Springfield 2015 Home Sales

Wood Ranch BBQ & Grill partner, managing chef and "Sultan of Smoke" Alejandro Benes is working to blend barbecue traditions, as well as cuts of meat.