Thu

Fri

Sat

Sun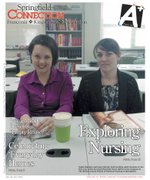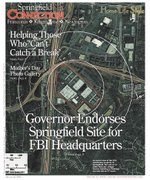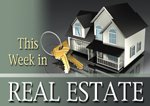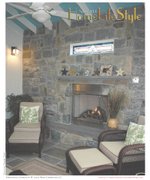 More Stories

Stallions beat defending state champion Lake Braddock.
South County will host Robinson in the first round of the Northern Region baseball tournament. Lake Braddock will host Chantilly.
In April 2013, 148 Springfield homes sold between $1,575,000-$145,000.
Springfield Home Sales: April, 2013
Titans beat Lee in Patriot District tournament quarterfinals
The T.C. Williams baseball team will travel to face top-seed Lake Braddock in the Patriot District semifinals on Friday.

Molina Healthcare honors local residents for making a difference in the community.
In the 1980s, Vienna resident John Horejsi and a "ragtag" group of social justice pioneers learned that Virginia was charging sales tax on food stamps. They discovered the sales tax boosted the state's coffers by $9.5 million every year, money that they believed belonged to poor families for food or other necessary items.
Six Month Investigation Nets Several Suspects and Cycle Fest Ride on Sunday, May 19