Thu

Fri

Sat

Sun

Mon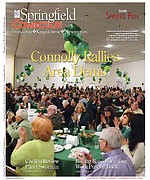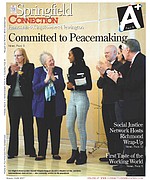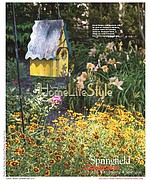 More Stories
In February, 2017, 97 Springfield homes sold between $860,000-$145,000.
Springfield Home Sales: February, 2017

Weather Service announces snowfall totals, most saw 2-3 inches
Snowpocalypse 3.0 it wasn't. Though Fairfax County was included in a winter storm warning Monday and Tuesday, March 13 and 14, the snow that fell only managed to close schools and cancel trash, recycling and yard waste pickup, but didn't shut down local government.

Student Peace Awards of Fairfax County reception honors activists and advocates.
Suraya Sadeed said hearing more than 20 stories of students promoting peace in and out of their schools made her believe "there is still hope for a brighter future."

Residents can submit complaints concerning allegations of abuse of authority or misconduct by Fairfax County police through the panel.
The ongoing goal of increased transparency and accountability for the Fairfax County Police Department now has nine fresh faces. On Tuesday, Feb. 28, the Board of Supervisors announced its appointees to the inaugural Civilian Review Panel, one of the recommendations of the Ad Hoc Police Practices Review Commission.
The NAACP of Fairfax County is hosting a community and Black History Month commemoration on Saturday, Feb. 25.