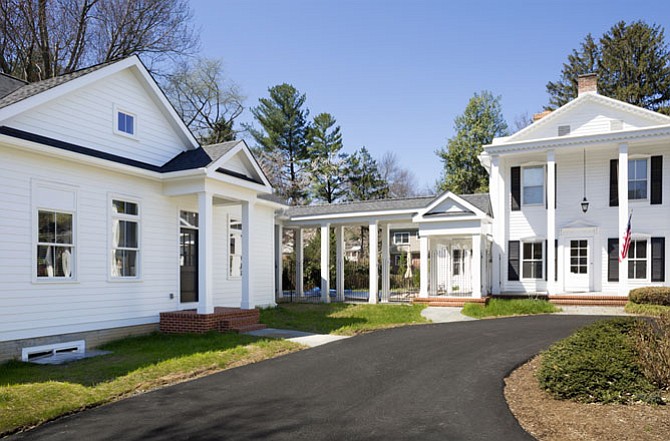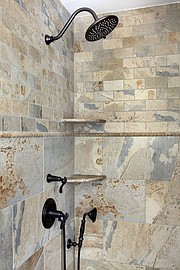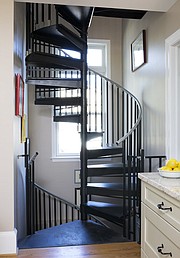 When the owners of an Arlington home realized that they were expecting their first child at the same time that their parents were going to retire, they knew that their home needed to change to accommodate their evolving family.
They had a need for more space, but they didn't want the new addition to clash with the style of their existing home, which was built during the Civil War. The team at Winn Design + Build was hired to tackle the project and determined that the most suitable space for an in-law suite would be across from the home's two-car garage, near the pool. The Winn team created a design that included a breezeway to connect the addition to the main house, allowing for simultaneous inclusion and privacy.
"It was a unique challenge to blend our new addition, constructed with modern low-maintenance building materials, with a historic home," said Michael Winn of Winn Design + Build. "Especially careful planning was required given the incredibly close proximity of the pool."
The addition includes a first floor living area, a loft and a basement. Located on the main floor, the all-white kitchen is equipped with stainless steel appliances and an island. An open floor plan allows for a seamless connection between the kitchen and the living room. An abundance of light streams into the space through large windows and a set of French doors.
A spiral staircase leads to the loft, which includes a sleeping area as well as space for a home office.